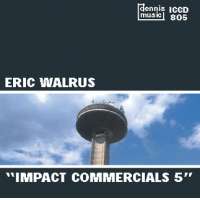 IMPACT COMMERCIALS 5
DENNISMUSIC
ICCD805
144 matches
Need some humor selling your products? This is your CD!

Loading results …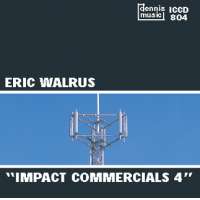 IMPACT COMMERCIALS 4
DENNISMUSIC
ICCD804
144 matches
24 orchestral/classical commercials.

Loading results …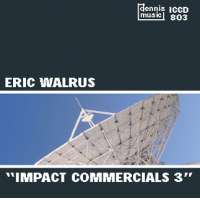 IMPACT COMMERCIALS 3
DENNISMUSIC
ICCD803
144 matches
A diverse collection of commercials featuring classical, futuristic and pop & rock.

Loading results …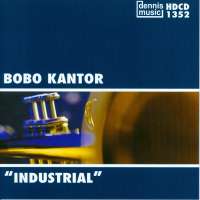 INDUSTRIAL
DENNISMUSIC
HDCD1352
48 matches
Jazz and Pop-Rock Optimistic Tunes and Lyrical Compositions.

Loading results …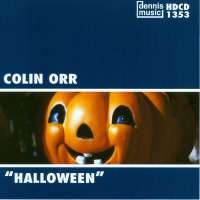 HALLOWEEN
DENNISMUSIC
HDCD1353
34 matches
This spooky halloween music will enliven the parties and trick or treat adventures!

Loading results …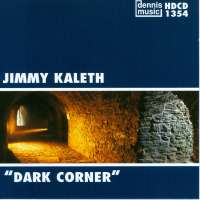 DARK CORNER
DENNISMUSIC
HDCD1354
18 matches
Dark guitar driven cinematic themes with electronic beats.

Loading results …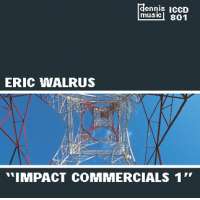 IMPACT COMMERCIALS 1
DENNISMUSIC
ICCD801
143 matches
A superb commercial collection in 6 main categories.

Loading results …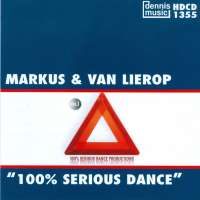 100% SERIOUS DANCE
DENNISMUSIC
HDCD1355
75 matches
The title says it all! If you are looking for the latest dance music for your productions you've gotthe right CD!

Loading results …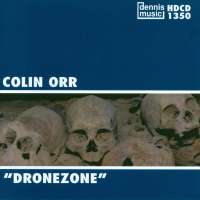 DRONEZONE
DENNISMUSIC
HDCD1350
34 matches
Evolving and sophisticated drones, that weave a tapestry of emotion, soft enough to create tension, yet hard enough to stand alone, and colour the emotion of any visuals.

Loading results …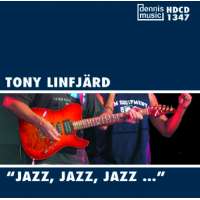 JAZZ, JAZZ, JAZZ
DENNISMUSIC
HDCD1347
46 matches
ALL KINDS OF JAZZ MUSIC FROM SWING AND BE-BOP TO CONTEMPORARY JAZZ PERFORMED BY SMALL JAZZ GROUPS.

Loading results …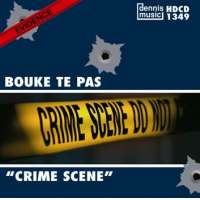 CRIME SCENE
DENNISMUSIC
HDCD1349
65 matches
STRAIGHT FROM THE CRIME SCENE! EXCITING, DRAMATIC, FRESH & CREEPY (LAYERED) DRONES AND ELEMENTS.

Loading results …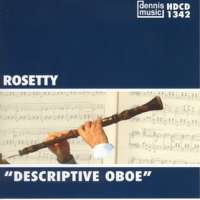 DESCRIPTIVE OBOE
DENNISMUSIC
HDCD1342
60 matches
OBOE IN COMBINATION WITH DIFFERENT INSTRUMENTS IN A STYLE RANGING FROM WARM AND HAPPY TO HOLY AND FOLK. SHORT VERSIONS ARE OBOE SOLO.

Loading results …
PHUNK JAZZ
DENNISMUSIC
HDCD1344
51 matches
COMBINING FUNK WITH JAZZ INFLUENCES GIVES A VERY COOL TYPE OF MUSIC!

Loading results …
PIANO EMOTIONS
DENNISMUSIC
HDCD1343
95 matches
A VARIETY OF MOODS PLAYED ON ACOUSTIC PIANO.

Loading results …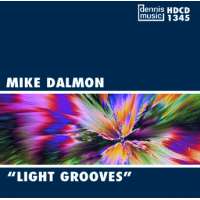 LIGHT GROOVES
DENNISMUSIC
HDCD1345
42 matches
UNDERSCORES FOR DAILY ACTIVITIES.

Loading results …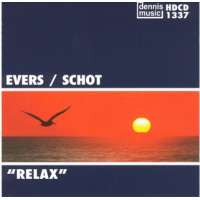 RELAX
DENNISMUSIC
HDCD1337
56 matches
Relaxed and warm music in a pop / lounge style recorded with acoustic instruments like accordion, saxophones, guitars, flutes and Hammond organ combined with acoustic drum-grooves.

Loading results …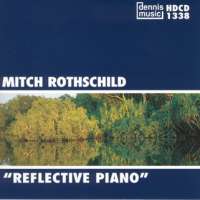 REFLECTIVE PIANO
DENNISMUSIC
HDCD1338
52 matches
Melodic, pastoral acoustic piano inspired by the pastel colours of impressionistic paintings.

Loading results …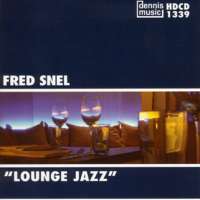 LOUNGE JAZZ
DENNISMUSIC
HDCD1339
41 matches
A COLLECTION OF DIFFERENT LOUNGE-JAZZ AND LATIN FEEL-GOOD COMPOSITIONS.

Loading results …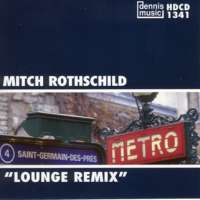 LOUNGE REMIX
DENNISMUSIC
HDCD1341
24 matches
AN EXCITING MIX OF CURRENT STYLES FROM PARIS, LONDON AND NEW YORK, LOUNGE, ELECTRO-JAZZ AND REMIX.

Loading results …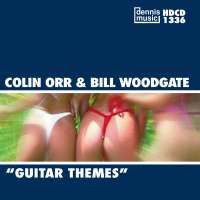 GUITAR THEMES
DENNISMUSIC
HDCD1336
40 matches
Remember all those wonderful backgrounds from Pink Floyd and Dire Straits? Wouldn't it be great if they were still produced? Engage your ears, and press play.....

Loading results …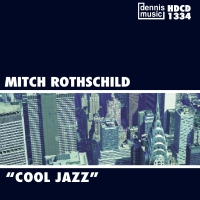 COOL JAZZ
DENNISMUSIC
HDCD1334
27 matches
Modern Jazz with the 'New York Now' retro-style. Perfect for any production whether Hip, Hot, or Romantic.

Loading results …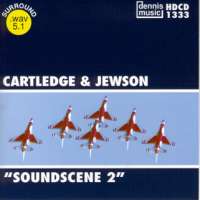 SOUNDSCENE 2
DENNISMUSIC
HDCD1333
75 matches
The editor's dream: Three diverse tracks in many variations and with a bonus CD containing proper 5.1 surround mixes (6 independent .waf files for each track) All tracks are offered as full, 60, 40 , 30, 15, and 10 version.

Loading results …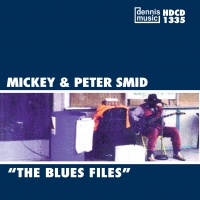 THE BLUES FILES
DENNISMUSIC
HDCD1335
58 matches
Blues is a universal feeling. From cheerfulness to melancholy and loneliness. From the openness of the countryside to the dark alleys of the big city slums.

Loading results …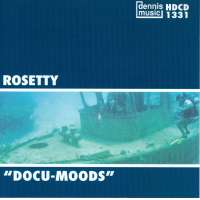 DOCU - MOODS
DENNISMUSIC
HDCD1331
38 matches
Musical illustrations for a variety of documentaries.

Loading results …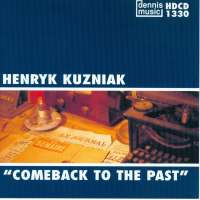 COMEBACK TO THE PAST
DENNISMUSIC
HDCD1330
26 matches
A sequel to HDCD 1233. A variety of traditional dances covering from Boogie, Fox-trots, Slow & Swing, Tango to South American and even a Russian Waltz.

Loading results …